Kerala, in South India, is often referred to as "God's Own Country" for its some extremely beautiful places. This coastal state has a destination for everyone- be it beaches, mountains, adventure, wildlife, heritage or culture in which you are interested. Its rich culture and heritage attract crowds from all over the world with some of the best places, so lets find out
10 Best Places to visit in Kerala.
10 Best Places to visit in Kerala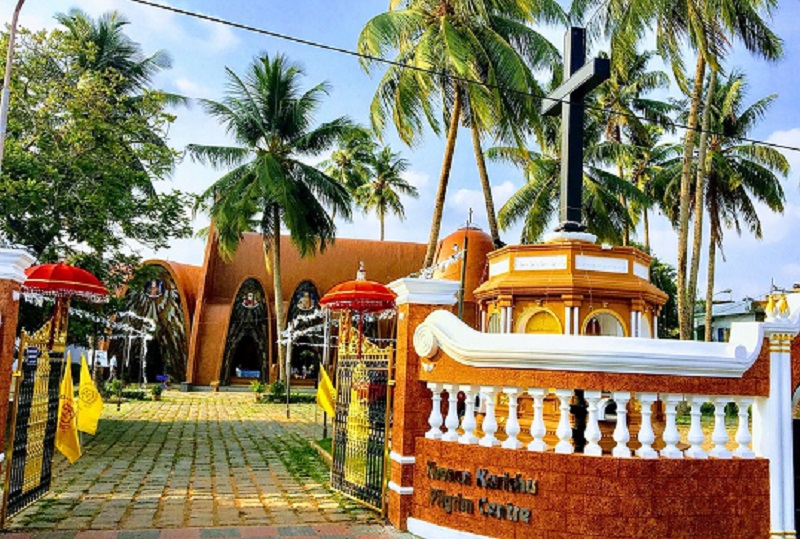 1 Kochi
Located on the southwest coast of India, Kochi or Cochin is a bustling commercial port city of Kerala. Known as the Queen of the Arabian Sea, the city is the financial, commercial and industrial capital of Kerala. It is a perfect blend of local flavors and modern views, offering the best to its visitors.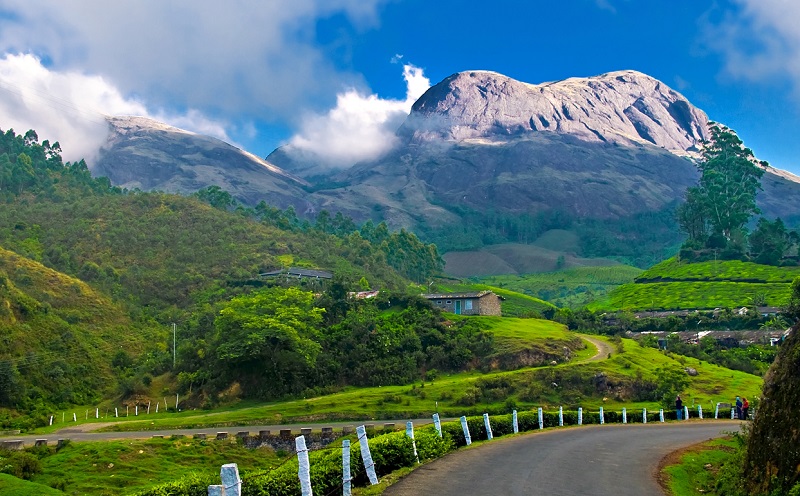 2 Munnar
Munnar is a popular hill station that has become one of the best tourist places in Kerala. Situated at an altitude of 1600 meters in the Western Ghats. Famous for its tea plantation, rich vegetation, thorn peaks and low-altitude clouds.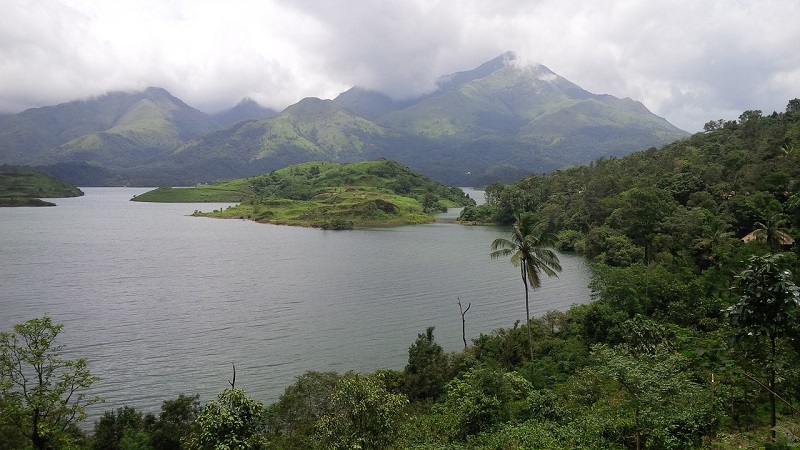 3 Wayanad
Wayanad, in Malayalam it means the land of paddy fields. It is one of the greenest tourist destinations in Kerala. Enriched with divine beauty, serene atmosphere and rich culture. Wayanad is best known for its wildlife reserves - a home of wildlife like elephants, leopards, and bears. Wayanad is a perfect tourist destination in South India.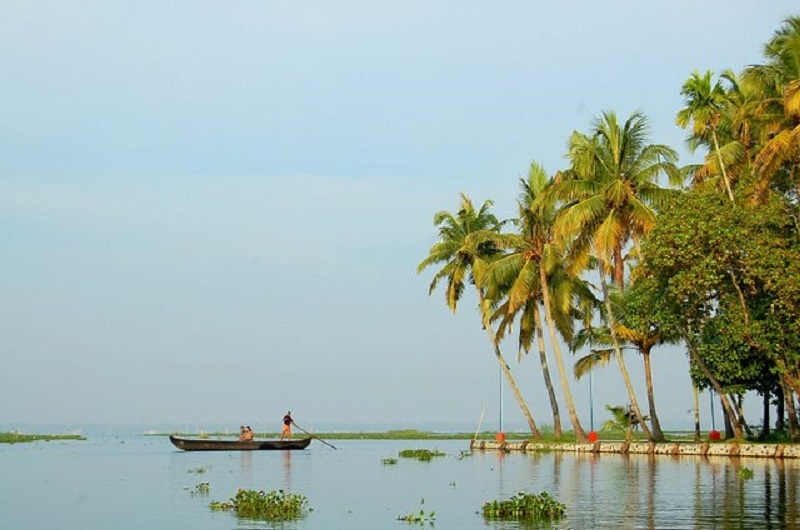 4 Kumarakom
Situated near Vembanad Lake, Kumarakom is a quiet little lake with attractive weather and exotic flora and fauna. Kumarakom is a group of several small islands reconstructed from the lake. Here you get a mix of everything - backwaters, cuisine, fresh air, Kerala heat and delicious fresh coconuts.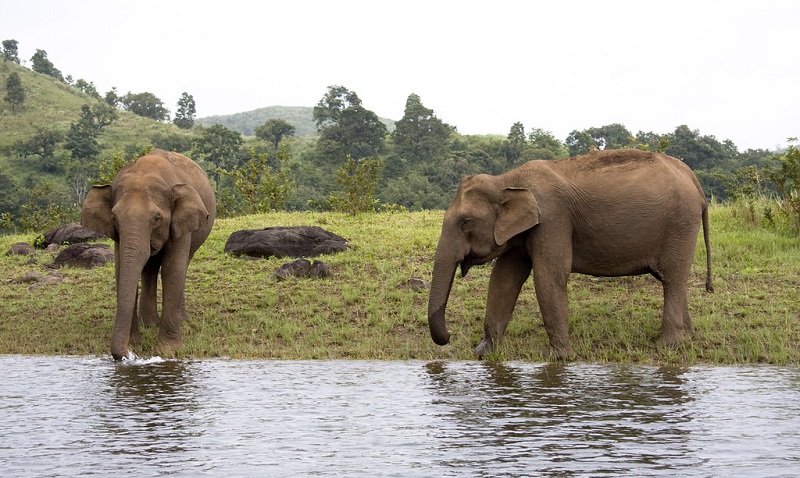 5 Thekkady
The home of the country's largest tiger reserve- Periyar national Park. Thekkady is a great way to enjoy both wildlife and nature. You can see almost extinct species of animals including tigers, sambars, gaurs, and lion-tailed macaques. In addition, there are elephants, lions, deer, bison, pigs and great Indian tigers.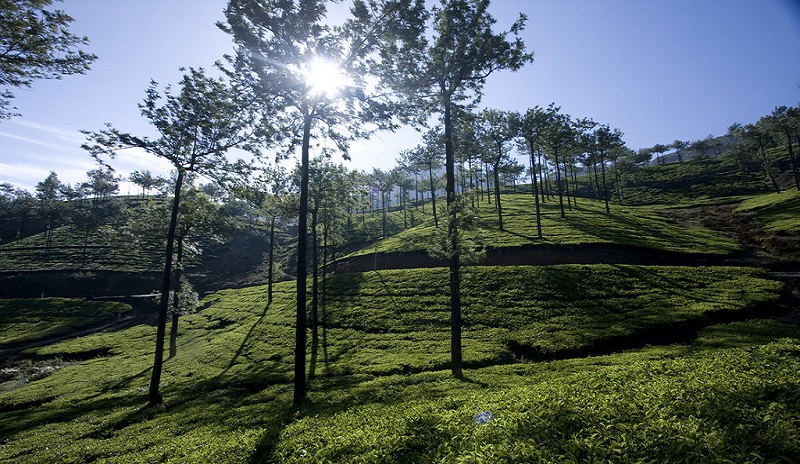 6 Vagamon
Vagamon, is a quiet offbeat hill station in Kerala with a pleasant climate throughout the year.  The tea plantation, pine forests, waterfalls, mesmerising meadows are all that makes Vagamon the perfect getaway. It is gradually gaining attention for being one of India's topmost adventure tourism spot, for trekking, rock climbing and paragliding.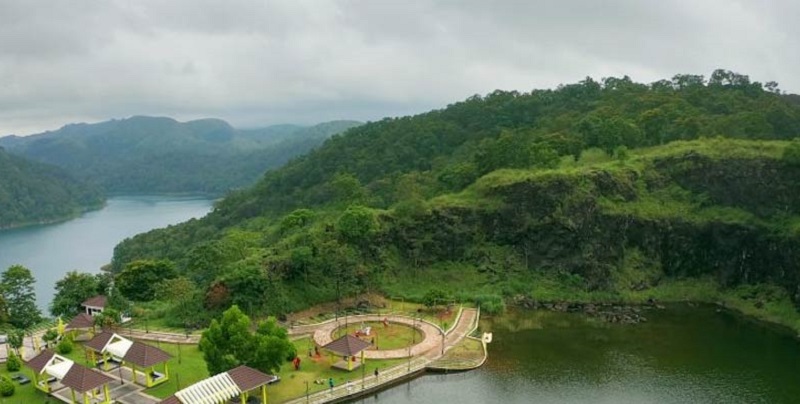 7 Idukki
Idukki, a landlocked district of Kerala, is one of the most natural rich areas of Kerala. This rugged hill resort is known for its wildlife sanctuaries, beautiful bungalows, tea factories, rubber plantations and forests. Idukki attract enthusiastic travelers, nature enthusiasts and photography lovers with its enchanting natural charm.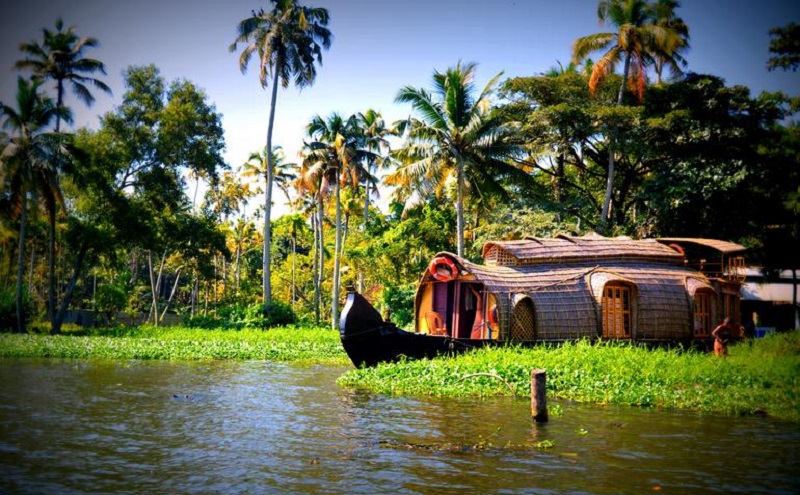 8 Alleppey
Alleppey
is a city in the South Indian state of Kerala. The boundary of the lacadive sea, it is known for its rejuvenating Ayurvedic resorts. Here you can enjoy fishing, houseboats living, seneric beauty and can get the glimpse of the life of the local people in Kerala.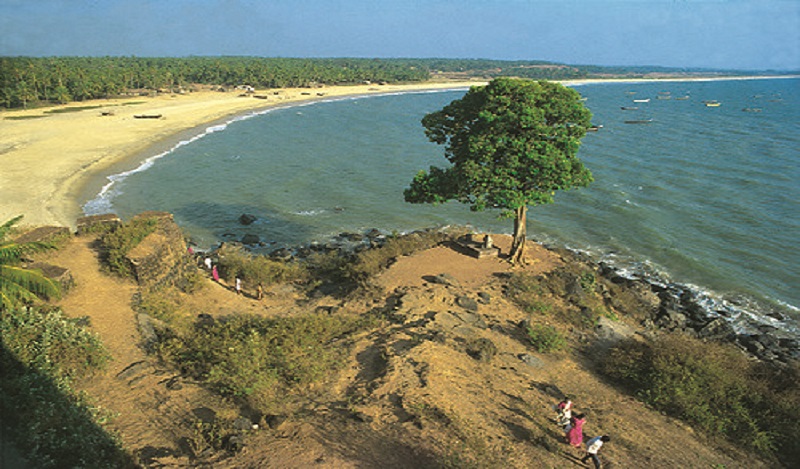 9 Bekal
Located to the west of the Malabar Coast, Bekal is a small town in Kasargod district in Kerala. It is famous for its beaches, backwaters, forts and some tourist spots. Due to the exotic beauty and serenity, Bekal is one of the best places to visit in Kerala.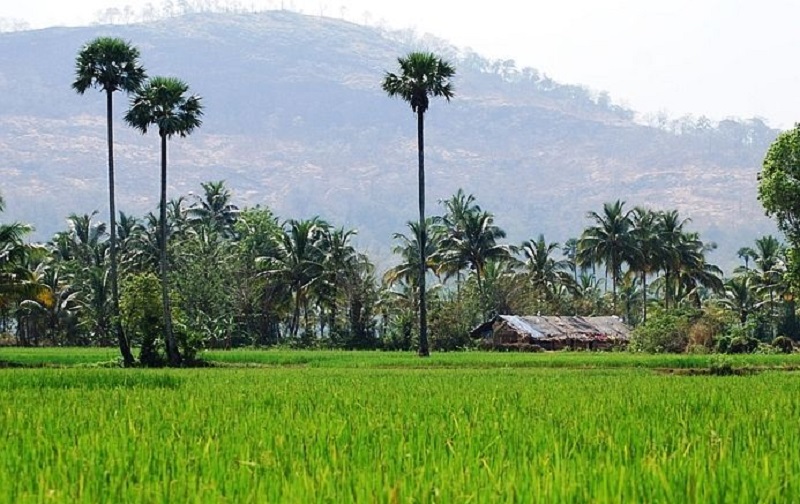 10 Palakkad
Palakkad is small town in central Kerala also known as Palghat located near a wide low pass in the Western Ghats mountain ranges. The town has the most terrifying weather, picturesque spots, high mountains, lakes, lush green forests and majestic temples and forts.
Read Our More Blogs
Book With Confidence
Plan your itinerary with full flexibility
Click Here