We were all born to explore.
Mastering the art of unforgettable experiences for 10+ years in India.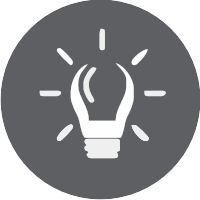 Our Mission
At Aalin Tours, our goal is to make travel simple and fun for all, and our core values help us making this possible.These core values can be seen in the service that we offered, and the way we assist our customers.
People's Power
Our team and guides take the highest level of ownership and accountability for their every task to provide best service. We achieve superior results and execute well even in the face of all odds.
Sustainable Travel
We believe in adopting the way that improves the welfare of local people,and promote to natural or indigenous areas to minimizes negative impacts on environmental, and helps conserve old cultures and habitats.
ABOUT Aalin Tours
To Travel Is To Live
We serve guests from many countries around the world since 2001. With us you will get Value for money,informative guides and luxurious travel experience. Our vast range of products include same day tours, golden triangle tours,customized tours for travellers and theme based experiences. We have safe and secure website and round-the-clock customer support.Today, many have used Aalin Tours to turn their travel dreams into reality. And we're just getting started. We believe in changing the way people connect to the places they visit so anyone can create their dream holiday.