Mumbai is colorful, vibrant and full of life. Nestled by the Arabian Sea, this heritage city has many splendid locations, which are frequented by locals and tourists throughout the year. From beaches to Bollywood and nature to nightlife, City of Dreams lives up to its name, with a dreamlike face for all. Lets find out some best places to visit in Mumbai.
Best places to visit in Mumbai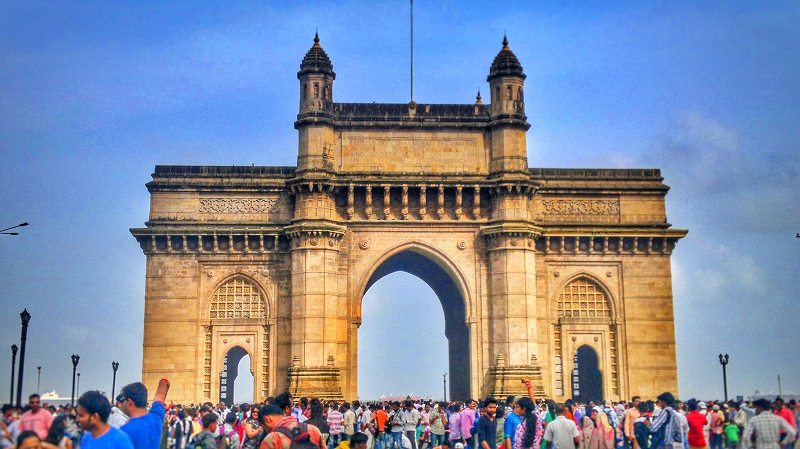 1 Gateway of India
The Gateway of India is the icon of Mumbai city and one of the most popular places in Mumbai. Built in the year 1924, this grand monument was first raised to celebrate the arrival of King George V and Queen Mary in India. Currently the center of evening walks, relaxation, attracts thousands of tourists and locals visitors every day.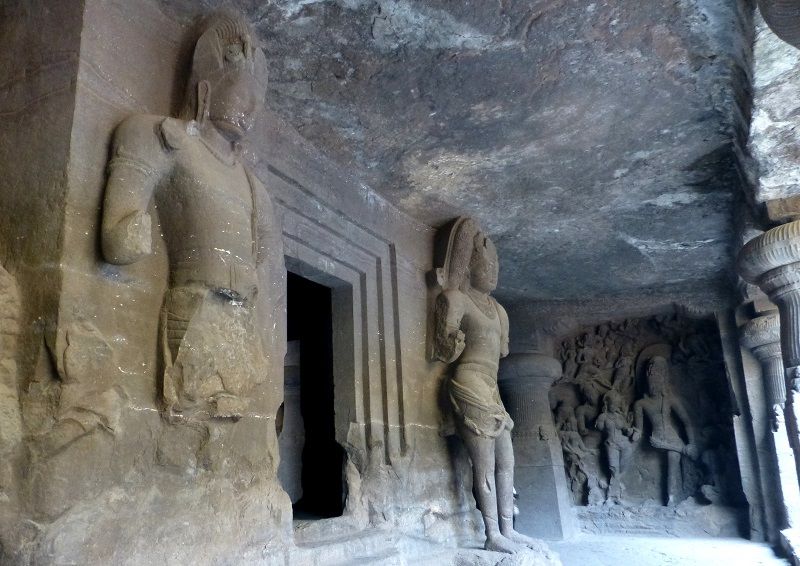 2 Elephanta Caves
Elephanta Caves are a UNESCO World Heritage Site, home of cave temples and architecture from the times of medieval India. The caves are located on Elephanta Island which is located at a distance of 11 km from the city of Mumbai. The site of Elephanta Caves has two cave groups, the first being a large group of five Hindu caves and the second a small group of two Buddhist caves.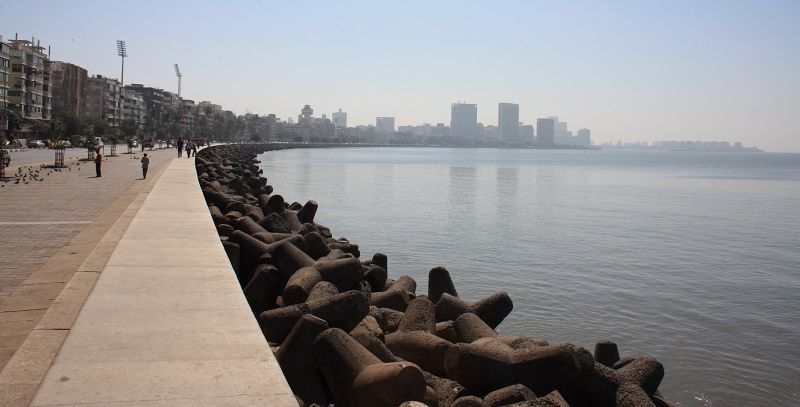 3 Marine Drive
Marine Drive is the most easily recognized landmark associated with Mumbai and is a sign of the city's glamor and vibrancy. It is basically a 3.6 km long, arc-shaped boulevard along the south Mumbai coast that starts at the southern end of Nariman Point and ends at Girgaon Chowpatty. This place is extensive and clean, thus ideal for evening walks, jogging and chills.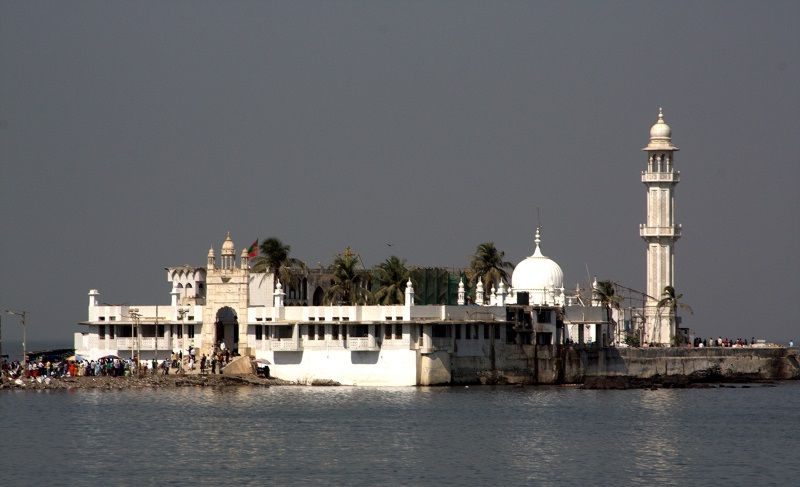 4 Haji Ali Dargah
Haji Ali Dargah is one of the holy places in Mumbai, ideal for peace seekers and those seeking solitude. This is a dargar(tomb) of Pir Haji Ali Shah Bukhari located on an islet off the coast of Worli in the southern part of Mumbai. A beautiful mausoleum and a mosque, Haji Ali Dargah is one of the famous places in Mumbai not only for Islam followers but also among all.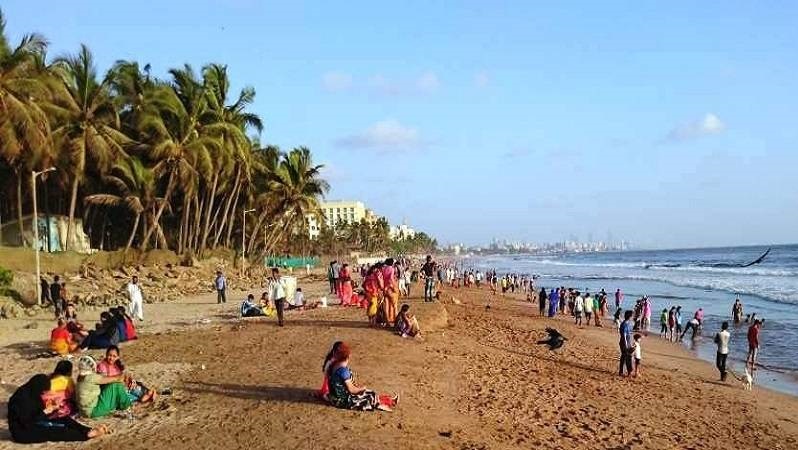 5 Juhu Chowpatty
Juhu beach is the first of the few beaches in Mumbai suburb which is more bright and beautiful. It is a beautiful medium sized beach which attracts tourists as there are many 5 and 7 star hotels on the beach. Juhu is also a residential place for the elite and Bollywood celebrities. This is one of the most visited beaches in Mumbai where you can dip your feet in sea water, watch the sunset and enjoy street food.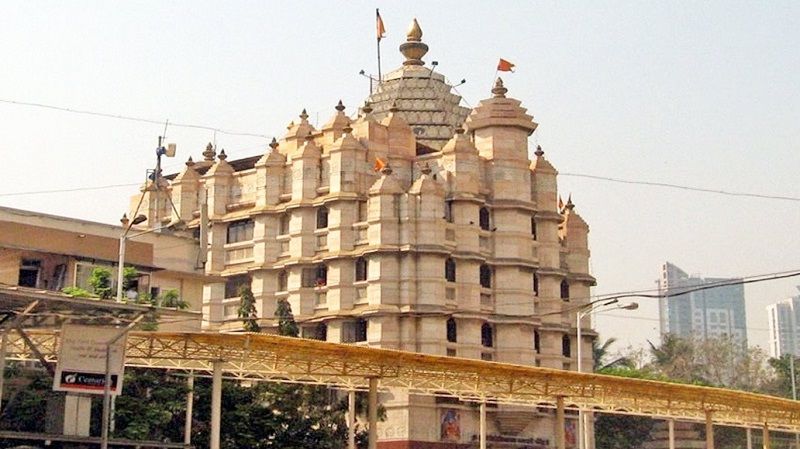 6 Siddhivinayak Temple
Siddhivinayak Temple, which is dedicated to Lord Ganesha, is an iconic place of worship in Mumbai. This temple, which is more than 200 years old, is one of the richest temples in India and is held by celebrities, Bollywood stars, politicians and common people alike.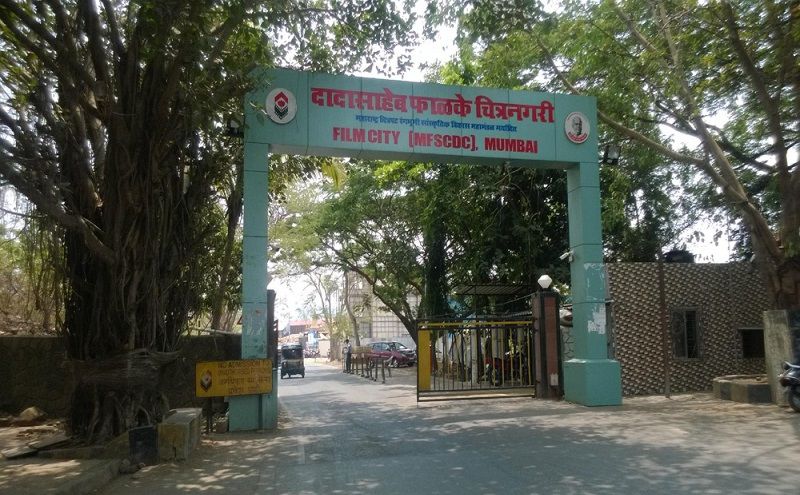 7 Film City Goregaon
Film city is the home of Bollywood and one of the famous places to see in Mumbai. Spread over a vast area of ​​520 acres, Film City consists of about twenty indoor studios. This place is so vast that around 1000 film sets can be made simultaneously here. And if you are a fan of Bollywood, then definitely go to this place.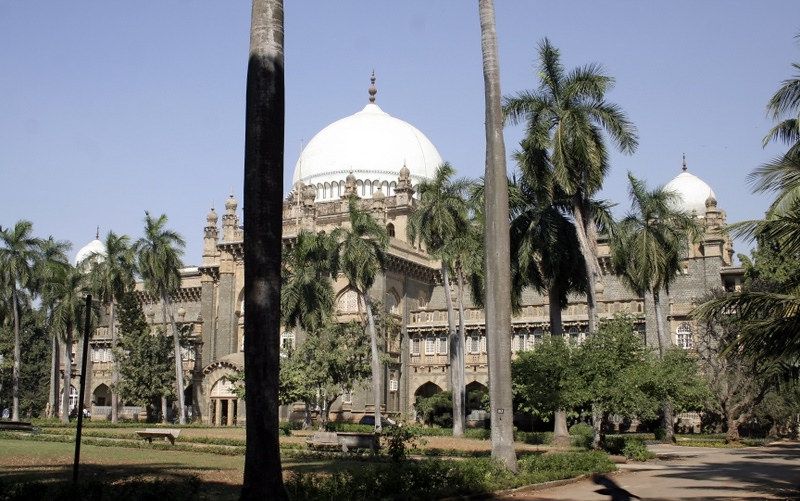 8 CSMV Sangrahalaya
Chhatrapati Shivaji Maharaj Vastu Sangrahalaya, formerly known as the Prince of Wales Museum. This museum initiated on 11 November 1905 by the Prince of Wales. It is one of the most revered museums in India that displays India's traditions and heritage. The museum showcases exclusive and stunning collections of ancient artwork, old sculptures and artifacts.
---
Our Best Tour Packages
Same Day Taj Mahal Tour by Car
Delhi One day Tour
Book With Confidence
Plan your itinerary with full flexibility
Click Here