Chopta, a small village located in Uttarakhand, is famous as trekker's paradise. It is an ideal & life-changing destination for intermediate trekkers who go on a guided trek. Chopta is one of those beautiful places in Uttrakhand which must not be missed by adventure and nature lovers as well as Hindu devotees as home to the sacred Tungnath temple. Chopta is a pleasure to roam all year round, but yes people like to come here to beat the heat, however, for an adventure lover, a winter trek here is a dream. Summers are very pleasant with cool air and moderate weather. But when it comes to winter, the temperature becomes negative and the entire place is covered with snow. In addition, it is a quiet and pleasant environment that makes it more perfect to live.
What to Do in Chopta ?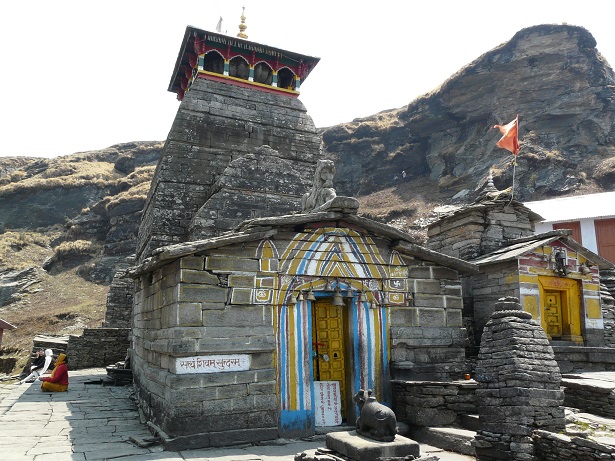 Tungnath
Tungnath is the highest temple of Lord Shiva in India. It is one of the Panch Kedars and is the temple where Shiva's arm is worshiped. The temple is believed to be more than 1000 years old and is the third (Tritiya Kedar) among the Panch Kedars. Tungnath is also a well known trekking destination and 4 km trek starts from Chopta.

Chandrashila
Chandrashila is the peak of Tungnath. It literally means "Moon Rock". It is situated at an altitude of about 4,000 meters above sea level. It can be reached after 1 km of a trek from the Tungnath. This place has a stunning view of the Himalayan Peaks including.

Deoriatal
The best forest trail is among all the treks in Deoriatal. If you take the stretch between Lake Deoriatal and Brijgali, sometimes it is amazing to imagine how diverse the forests can be. There are dense, deep forested sections, moss-covered passages through long canopies.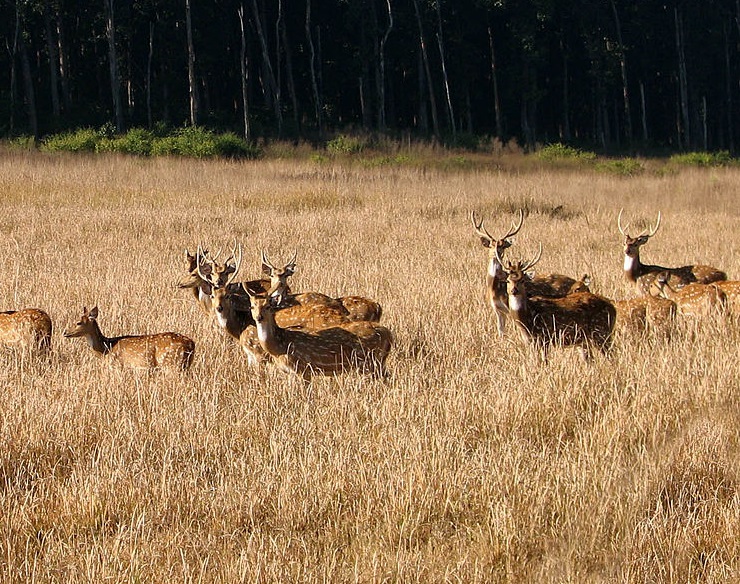 Kanchula Korak Musk Deer Sanctuary
Kanchula Korak Musk Deer Sanctuary is situated 7km from Chopta and spread over 6 square kilometres. It is a beautiful sanctuary set amidst dense forest renowned for breeding musk deer and home to rare Himalayan fauna.
Book With Confidence
Plan your itinerary with full flexibility
Click Here